Unleash the traveller in you. So, Where Next?
Whether you're after travelling inspiration or to immerse yourself in arts and culture, Le Port de la Lune is the destination for you...
Are you in search of a place to call home? Maybe you want to travel the world but don't know where to start. I will be giving a rundown of my favourite destinations (I promise not to favour Paris too much) so you can enjoy them too!
If you're about to embark on a camping or hiking trip, it's important to pack the right gear to avoid any issues along the way. Find articles on what to bring for your next camping trip, from tents, to first aid kits, to sleeping bags…
You can never be fully equipt for what life throws at you, and in some ways, that's all part of the fun. This is where I come to natter about any life lessons I've learned along the way, travel-related and otherwise. Find a little bit of everything here…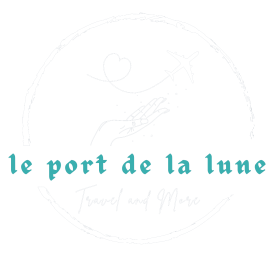 Along the way, I've picked up some really useful tips related to travelling, as well as general life lessons that I feel can't be kept hidden away by me any longer… Plus, if you're an art lover, there's something for you, too! Take a gander in my Art & Culture section…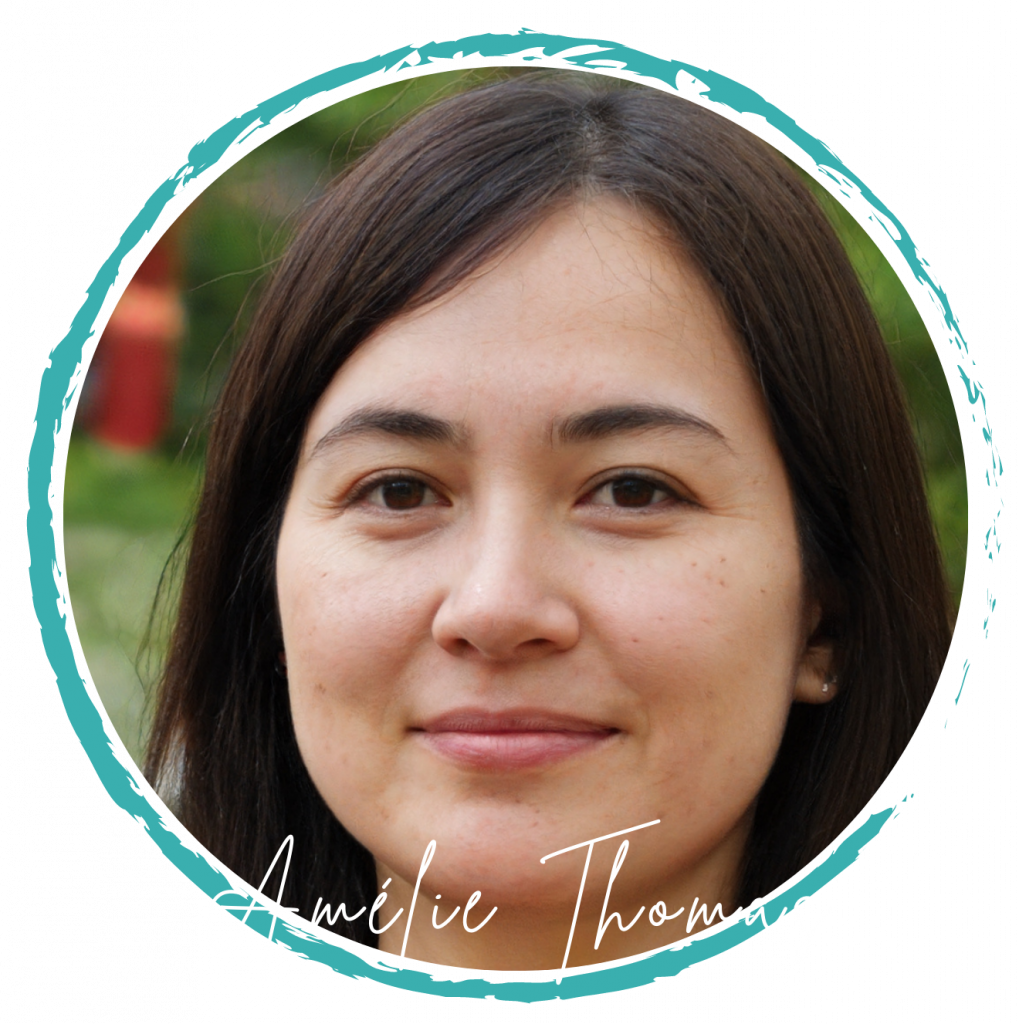 Bonjour! My name is Amélie – welcome to Le Port de la Lune!
My love for travelling started during my gap year when I started Au Pairing in France. Since then, I've been obsessed with travelling and immersing myself in Parisian culture – the art, the food and the French feeling –  I love it! Want to know more?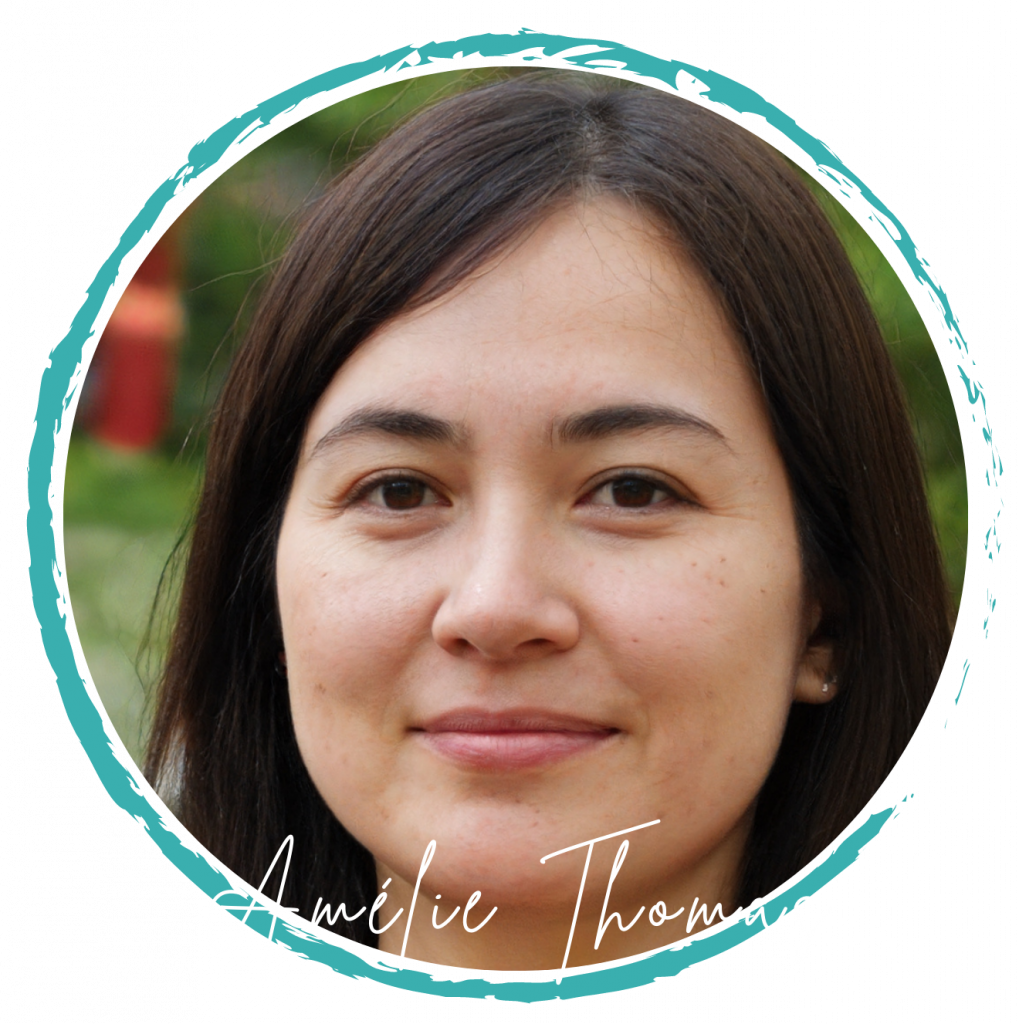 Speak your mind
Please get in touch if you have any questions or suggestions for content to feature next on Le Port de la Lune...